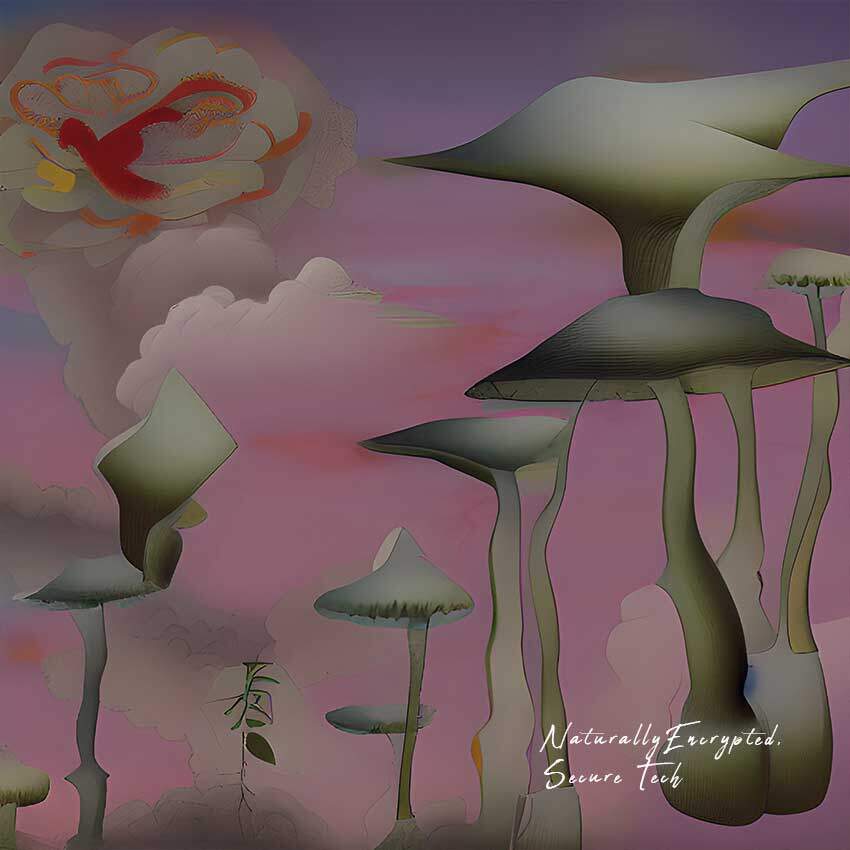 Argentinian low-cost airline Flybondi has made a groundbreaking move by becoming the first airline to offer NFT (non-fungible token) tickets. In this article, we will explore how Flybondi expanded its partnership with TravelX, the benefits of NFT ticketing, the revolutionary Ticket 3.0, user experience, and the impact of crypto on the global economy. Are you ready to discover the future of air travel?
Flybondi Expanded its Partnership with TravelX
Flybondi Airlines has entered a new era in the travel industry by expanding its partnership with NFT ticketing company TravelX. The integration is called Ticket 3.0 and leverages NFTs on the Algorand blockchain. This move solidifies Flybondi's position as an innovative Argentinian low-cost airline, embracing new technologies and setting the stage for the future of ticketing. Are you curious about how this partnership will transform your travel experience?
Benefits of NFT Ticketing
By adopting NFT ticketing, Flybondi can generate revenue from trading fees and reduce customer service costs. The airline receives a 2% transaction fee from all trades made on the secondary market (no charge when a user initially purchases the ticket), ensuring a constant revenue stream. This innovative approach not only benefits Flybondi but also encourages the growth of the NFT ticketing market. We have seen sports tournaments make use of NFTs. Have you ever thought about the stagnating Airline industry being the next to adopt NFTs?
The Ticket 3.0
Ticket 3.0 simplifies the ticket purchasing process by allowing passengers to buy tickets directly through the Flybondi website using traditional payment methods, without having to define their travel plans, offering flexibility and convenience to passengers.
Ticket 3.0 functions as follows:
Customers purchase e-tickets using conventional currency on the Flybondi website. TravelX then generates an NFT ticket corresponding to the original ticket on the blockchain, ensuring both tickets have identical fare rules, seat numbers, and itineraries.
Despite being renamed, resold, or transferred up to 72 hours before departure, the airline can still track the NFT tickets. Additionally, Flybondi and TravelX receive a transaction fee each time the tickets are exchanged on the secondary market, creating a new revenue stream. How does this new ticketing system sound to you?
User Experience and Cut Cost & Sharing Cost for Airline
Ticket 3.0 allows passengers to change their names, transfer, or sell their NFT tickets independently, providing a seamless and hassle-free user experience. For travelers, you might encounter issues with reaching the Customer Service system to change names, transfer or sell tickets if you can no longer attend the trip. Back-and-forth communication for refunding and ticket details arrangement are timing consuming and troublesome. This is definitely worth a try to save customer service costs and time of customers.
The 2% cut on these transactions, in a more familiar term, royalties, might not actually work as we look back to the NFT case. Still, we can see how the market goes as Airline ticket differs greatly from most "no-value" NFTs.
Anyway, travelers can create a Ticket 3.0 account to manage their NFTs through Flybondi, streamlining the entire process. And have you ever collected plane tickets for collectibles and memorable purposes? But eventually threw them away due to storage, condition, or convenience issue? Good preservation and collection features of NFT plane tickets are also a plus. Are you excited about the freedom and flexibility NFT tickets will provide?
How Crypto Can Re-Shape the Global Economy
Amid Argentina's ongoing inflationary crisis, the adoption of blockchain and cryptocurrency technologies, as demonstrated by Flybondi's launch of NFT ticketing, offers a potential solution to the country's economic woes. This innovation brings us closer to a borderless global economy.
Flybondi's adoption of NFT ticketing not only has a positive impact on the airline industry but also sets an example for other Argentine businesses to embrace these technologies. The success of this venture could pave the way for further adoption of blockchain and cryptocurrencies across various industries, ultimately shaping a more efficient, secure, and connected Argentine economy. As the country navigates its economic challenges, adopting innovative solutions like cryptocurrencies could be a crucial step toward recovery and growth. Are you ready for a world where cryptocurrencies play a pivotal role in various industries?
Final Thoughts
As a crypto believer, I encourage you to keep an open mind as we observe how Flybondi's pioneering move to offer NFT tickets unfolds. This innovative step can potentially revolutionize the travel industry and set a precedent for other airlines.
By embracing NFT ticketing, Flybondi demonstrates a commitment to pushing the boundaries of what is possible in air travel. As we wait to see how the market reacts to this groundbreaking integration of NFTs and ticketing, we must consider the broader implications for cryptocurrencies and blockchain technology.
The success of Flybondi's NFT ticketing venture could pave the way for further adoption of blockchain technology across various industries, ultimately shaping a more efficient, secure, and connected global economy. As a forward-thinking community, we should stay curious, open, and informed, eagerly anticipating the exciting developments that lie ahead in the ever-evolving world of crypto and NFTs.