NES.TECH solves for real world control of digital identity, assets and exchange.
We deliver integral blockchain features and infrastructure to enable most any distributed service and offering.
Apps for individual control and confidential freedom of choice. AERIE _ create and control all assets across 18+ networks with full CRM management _ NEST _ individually encrypted, Web3 super-app for self-sovereign multichain use _ MRKT _ Digital and physical exchange, privately secured with Real World Smart Contracts®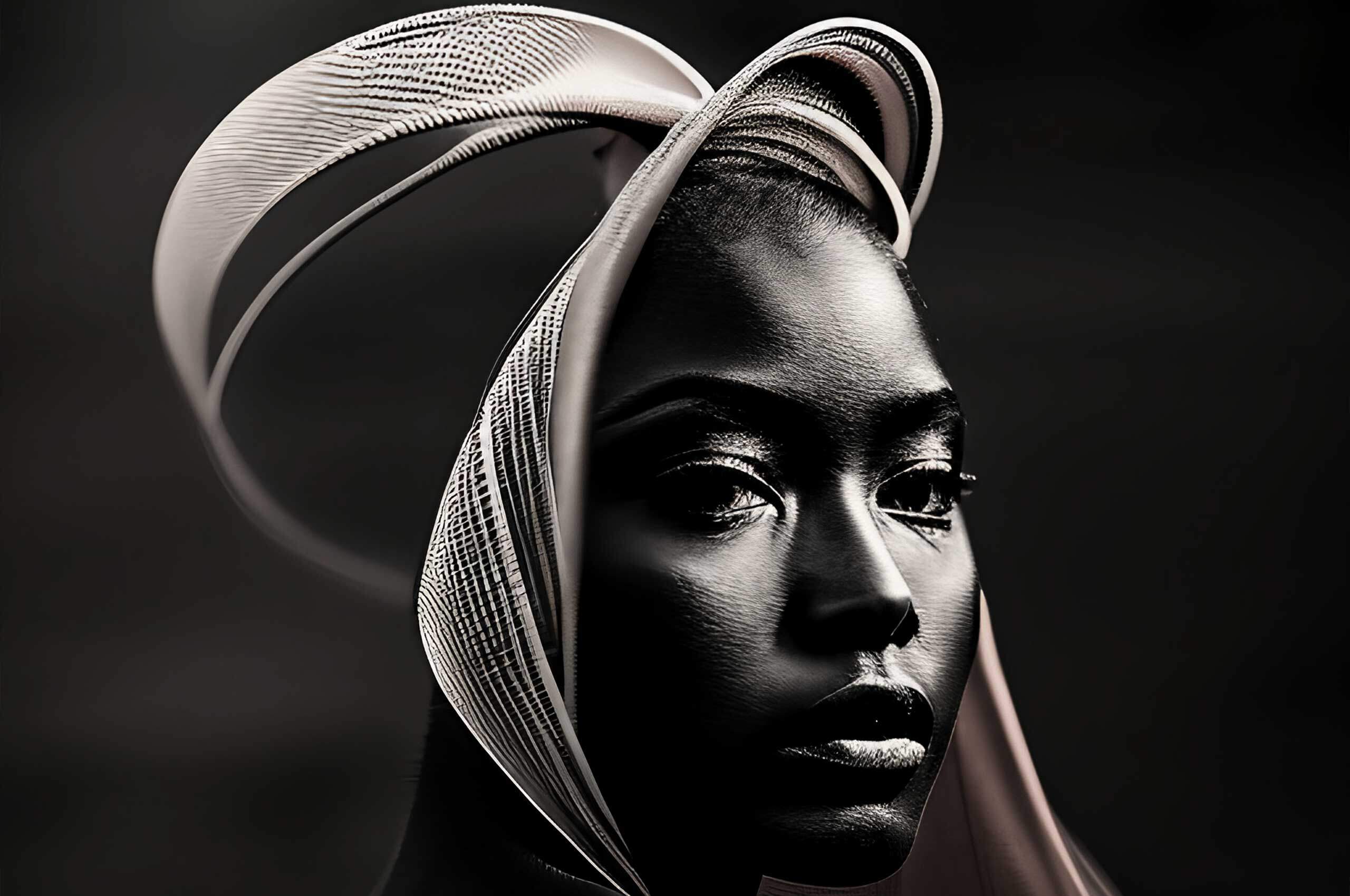 Our solutions power distributed economies.
Cutting-edge enterprise blockchain networks and CDN can operate at the speed of thought, while micro-service feature engines enable instant control of assets, identity, and confidential exchange *
the only Layer Zero blockchain _ 4 x complete user applications _ 38 x engines _ 300 + DLT and blockchain toolsets _
Privacy is the new gold. Individual encryption means that now, you own both.
Our Why
We empower autonomy by delivering digital tools that no one else does.
---
Web3 is not an event. It's a state, environment or circumstance that arises from a majority achivement and implementation of distributed ownership-control. NES.TECH products are founded on individual encryption for confidential autonomy in choice selection and of digital identity, assets and exchanges thereby facilitating actual distributed ownership-control.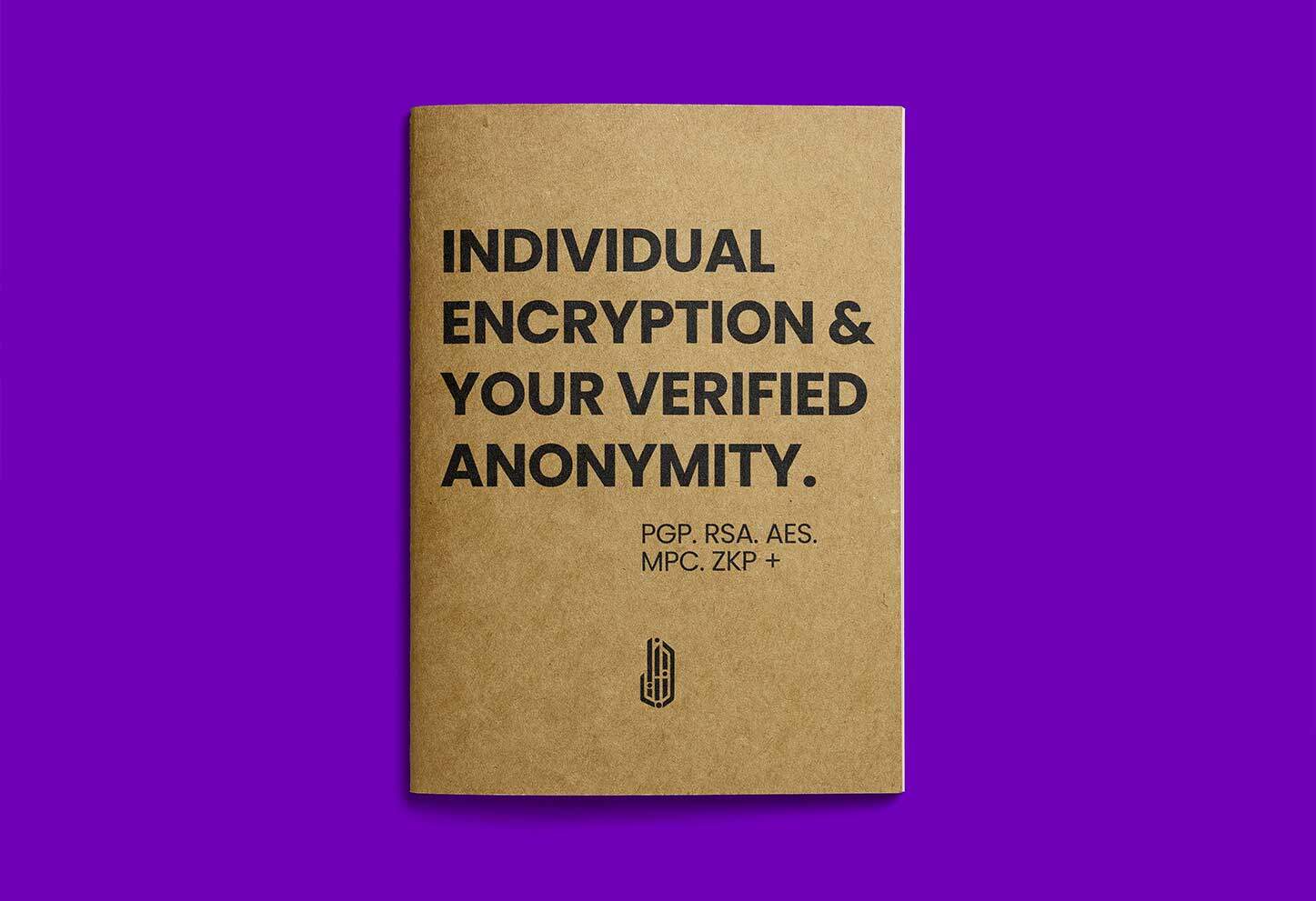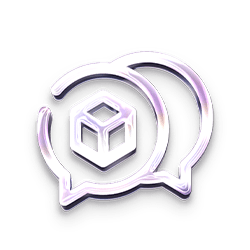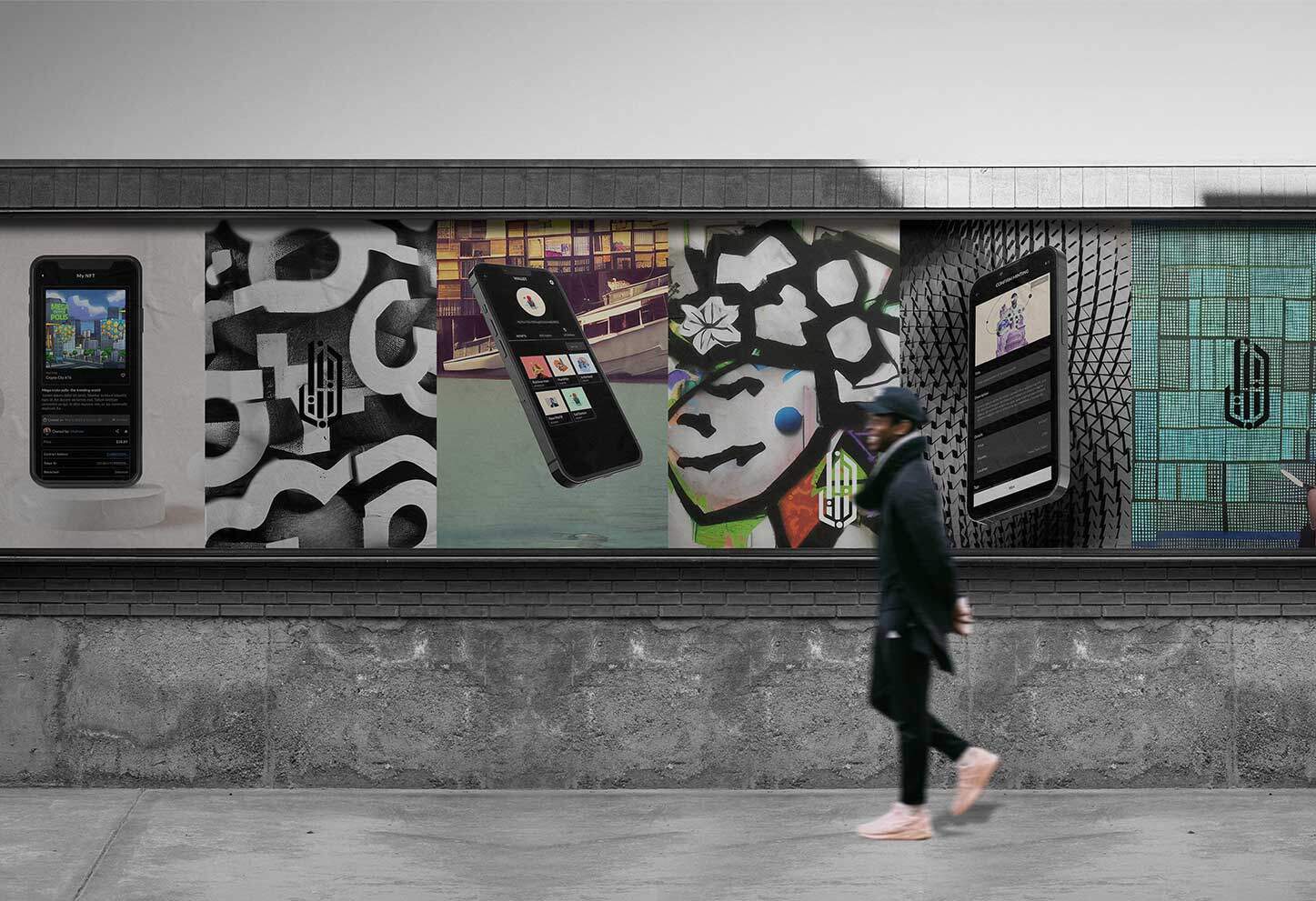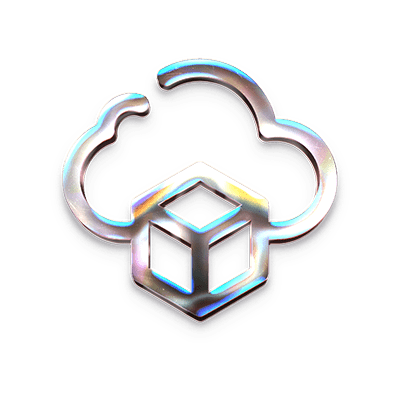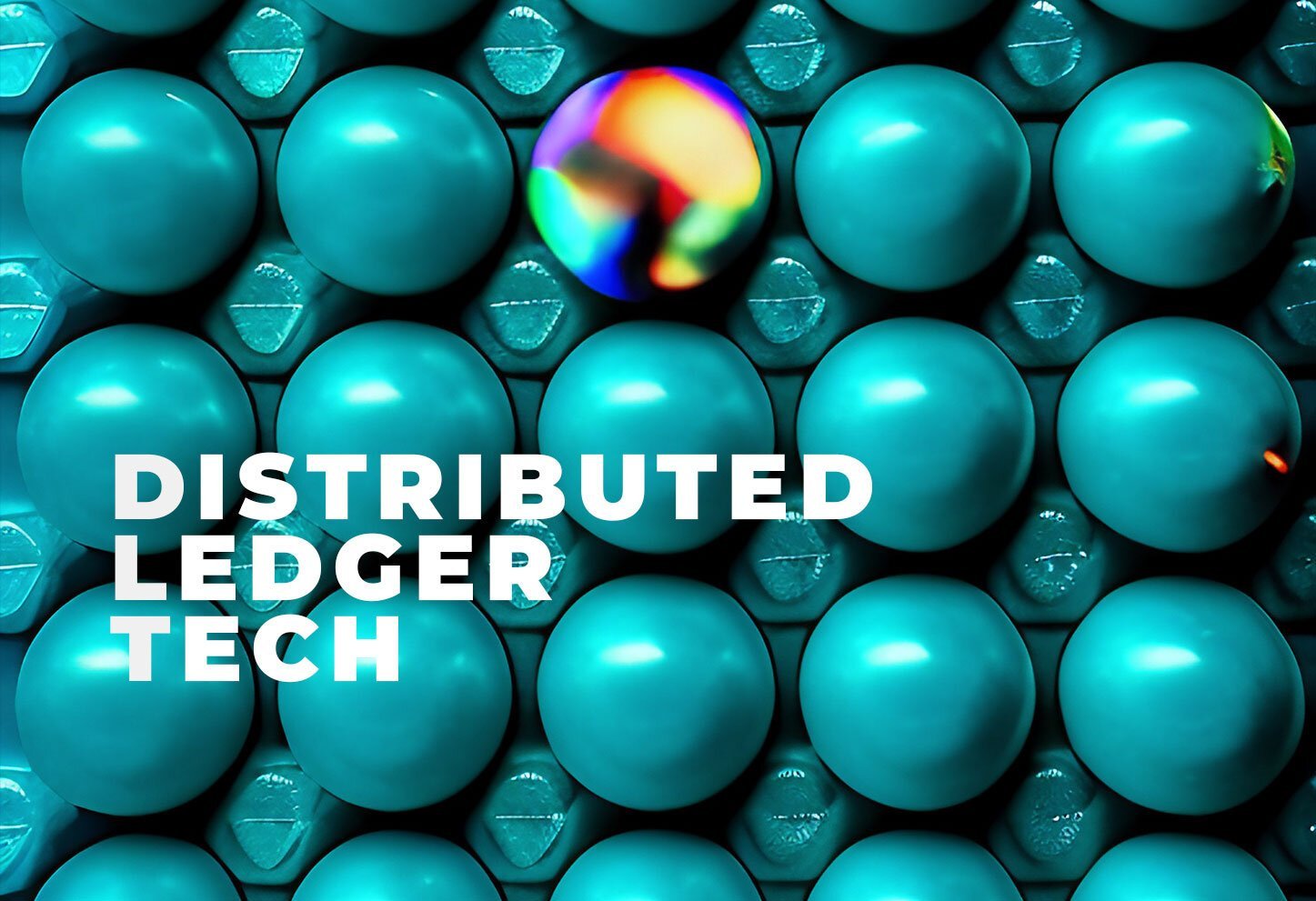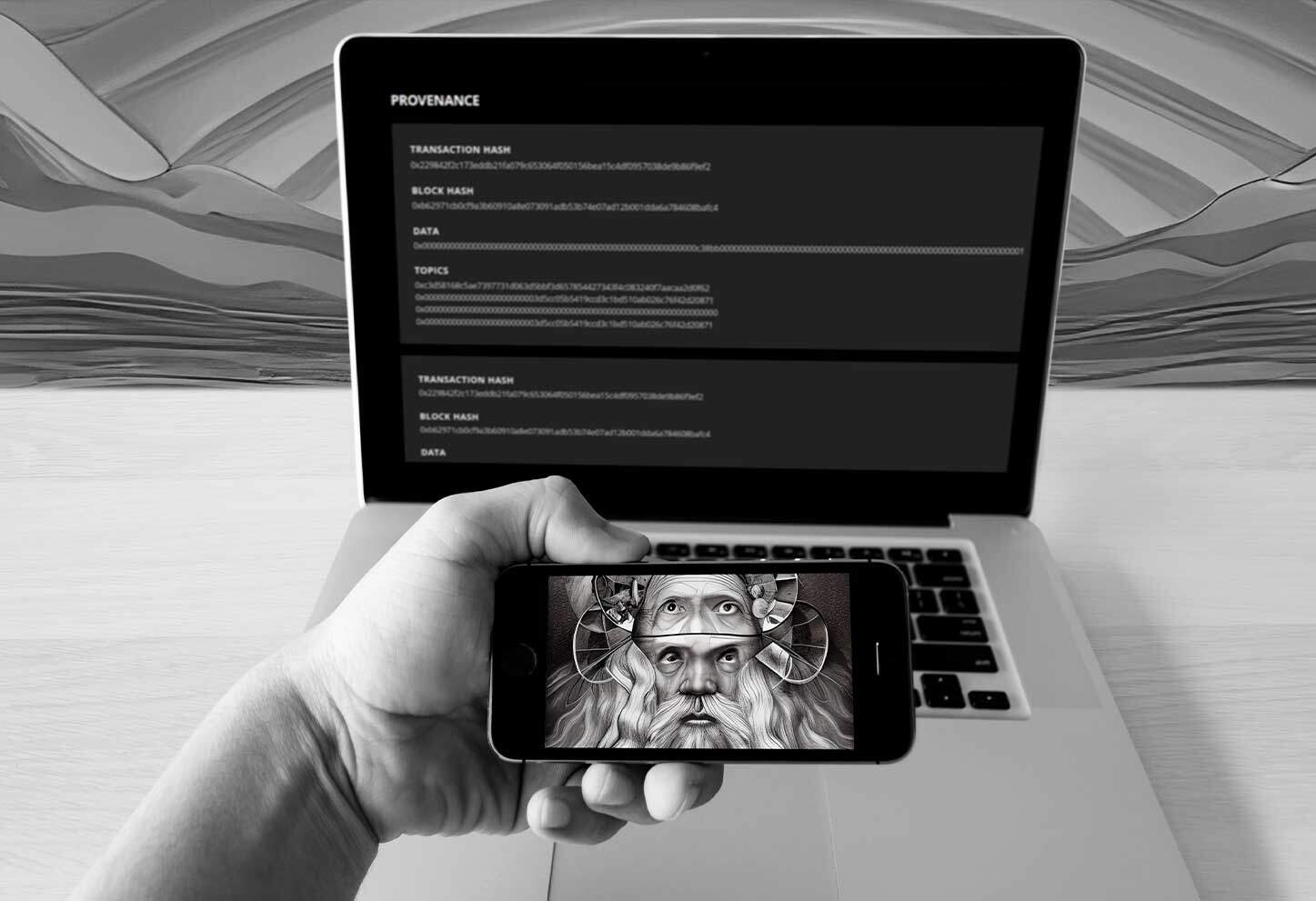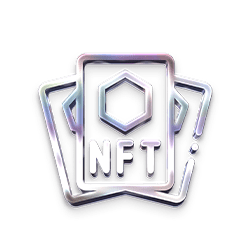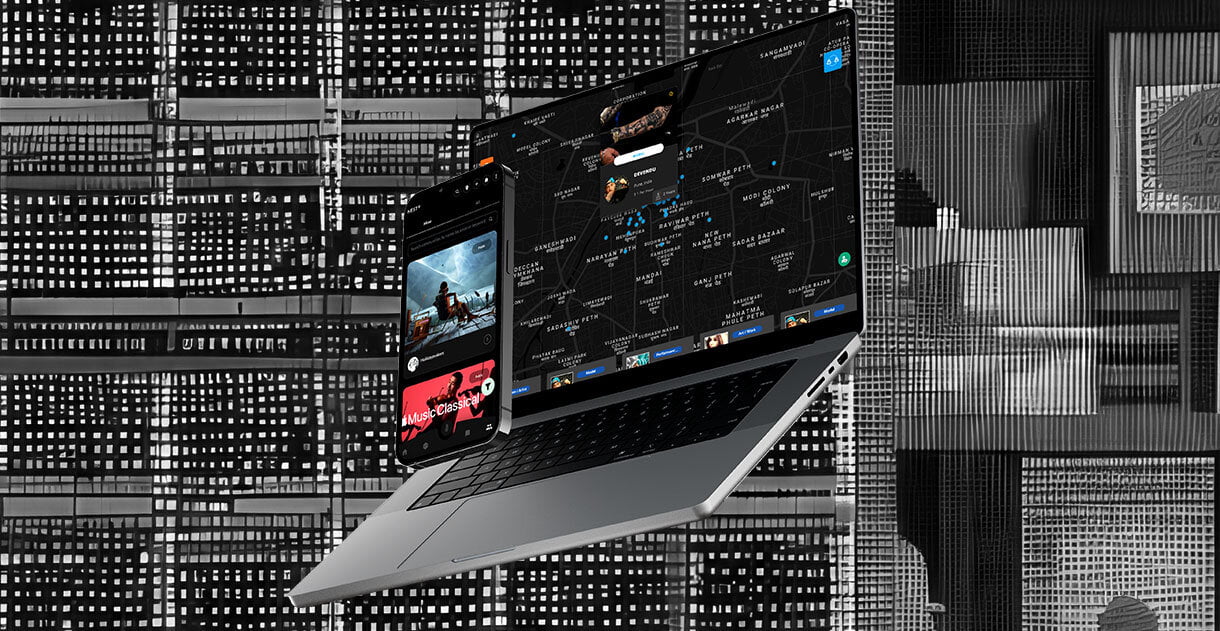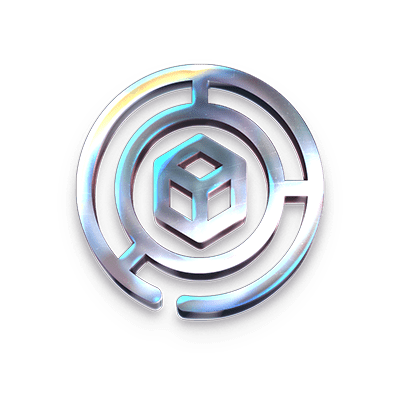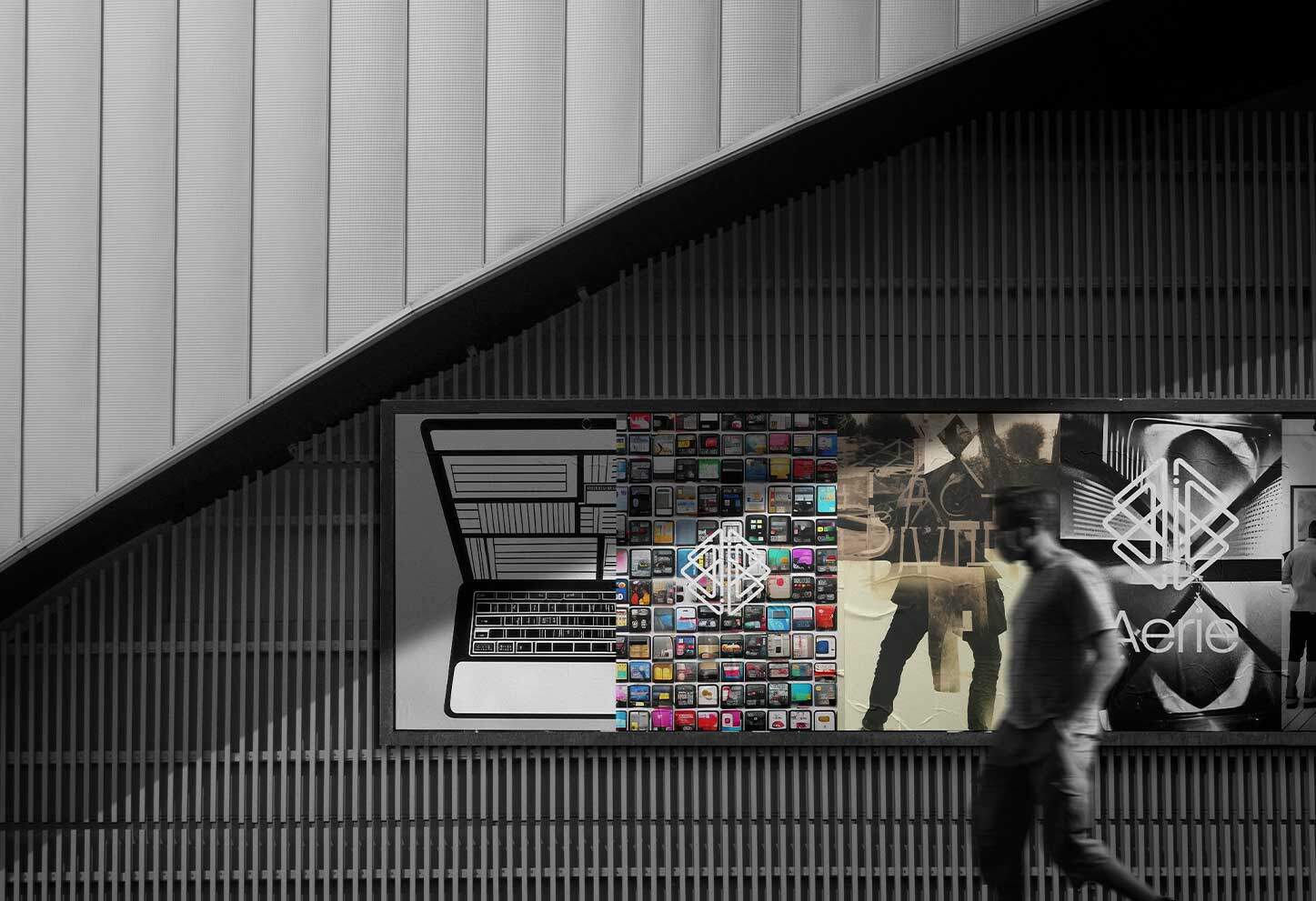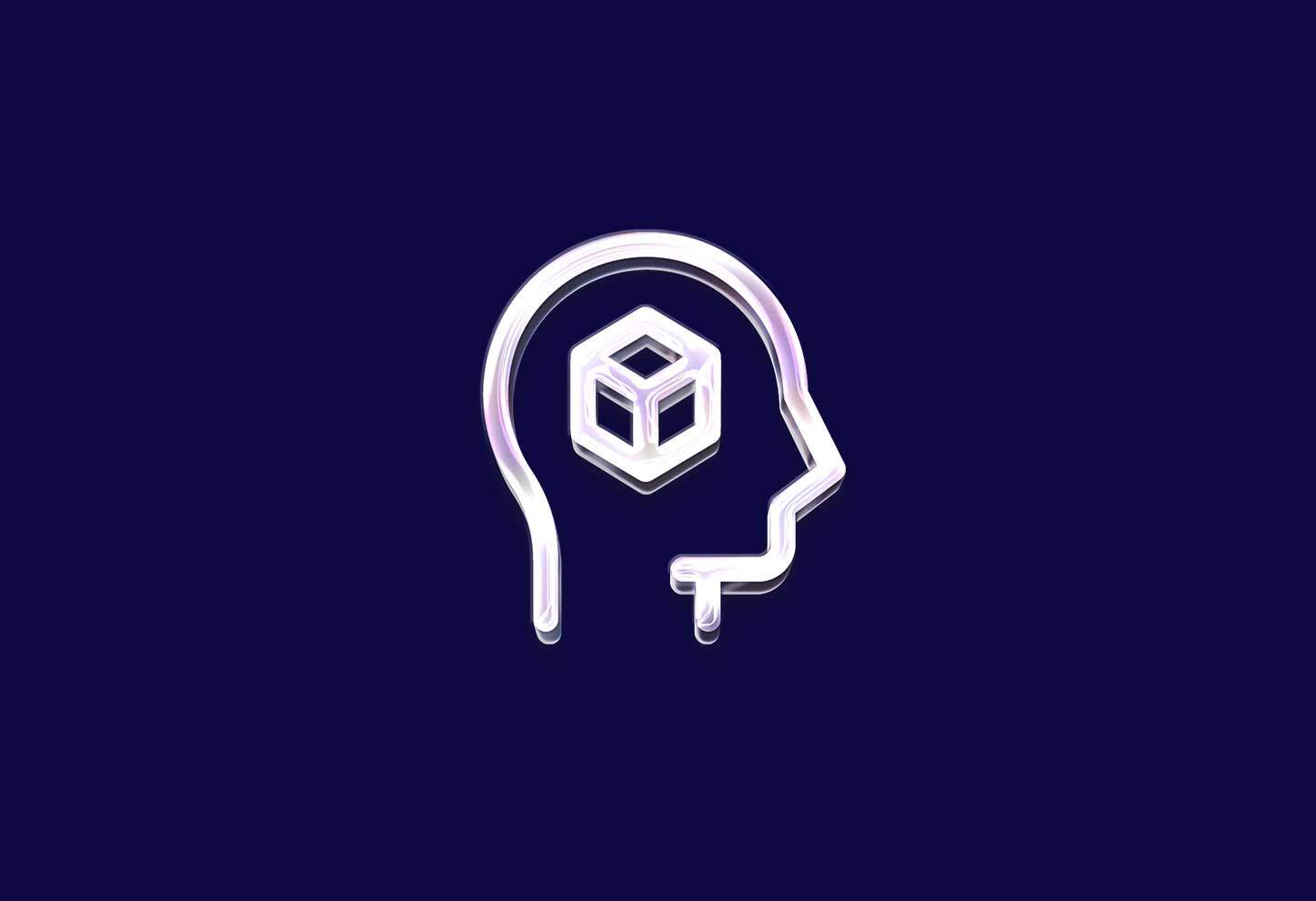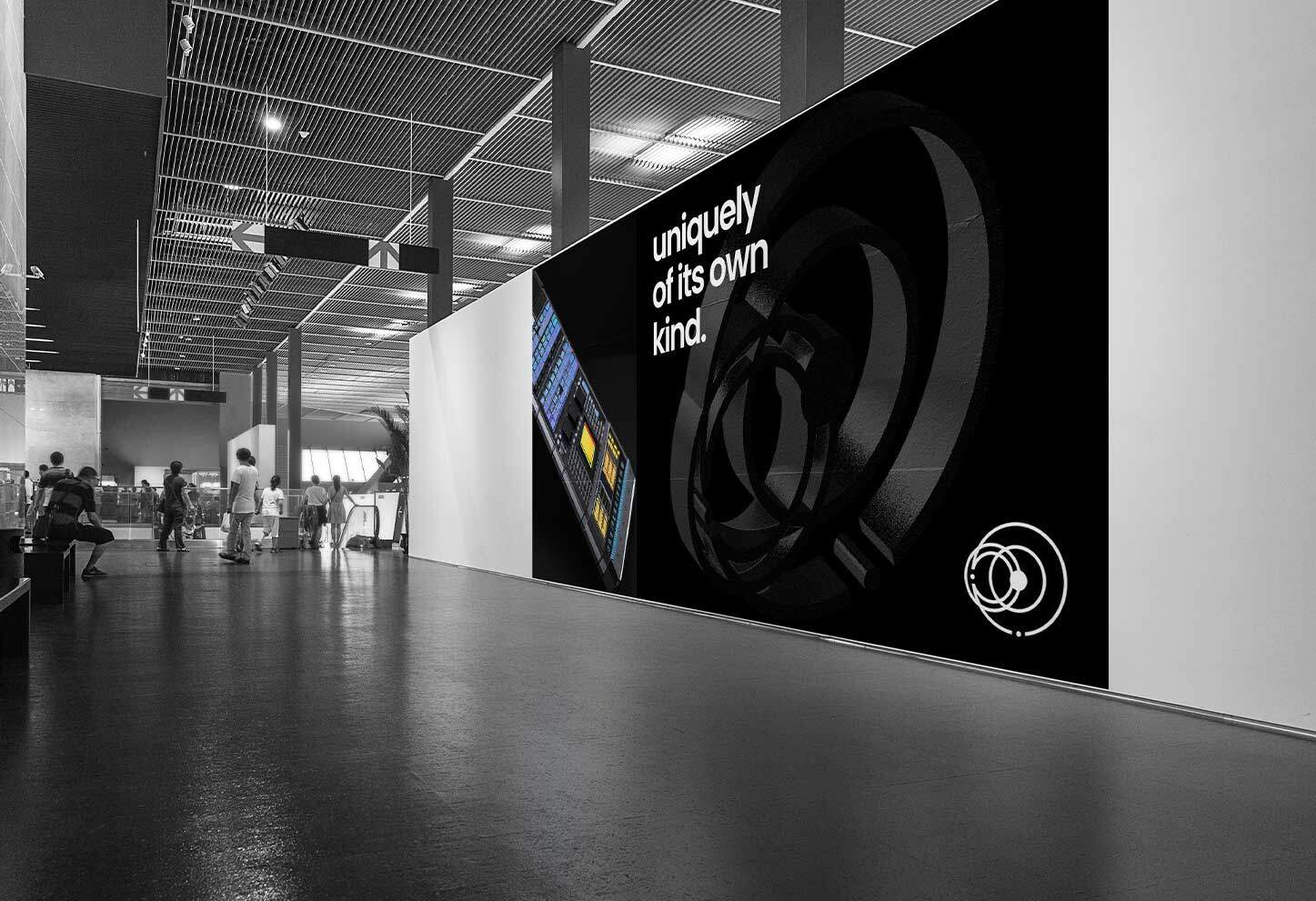 Please simply send your email and we'll be in touch right away.
Free sign up &
premium access
[ajax_load_more preloaded="true" preloaded_amount="2" post_type="post" posts_per_page="5"]